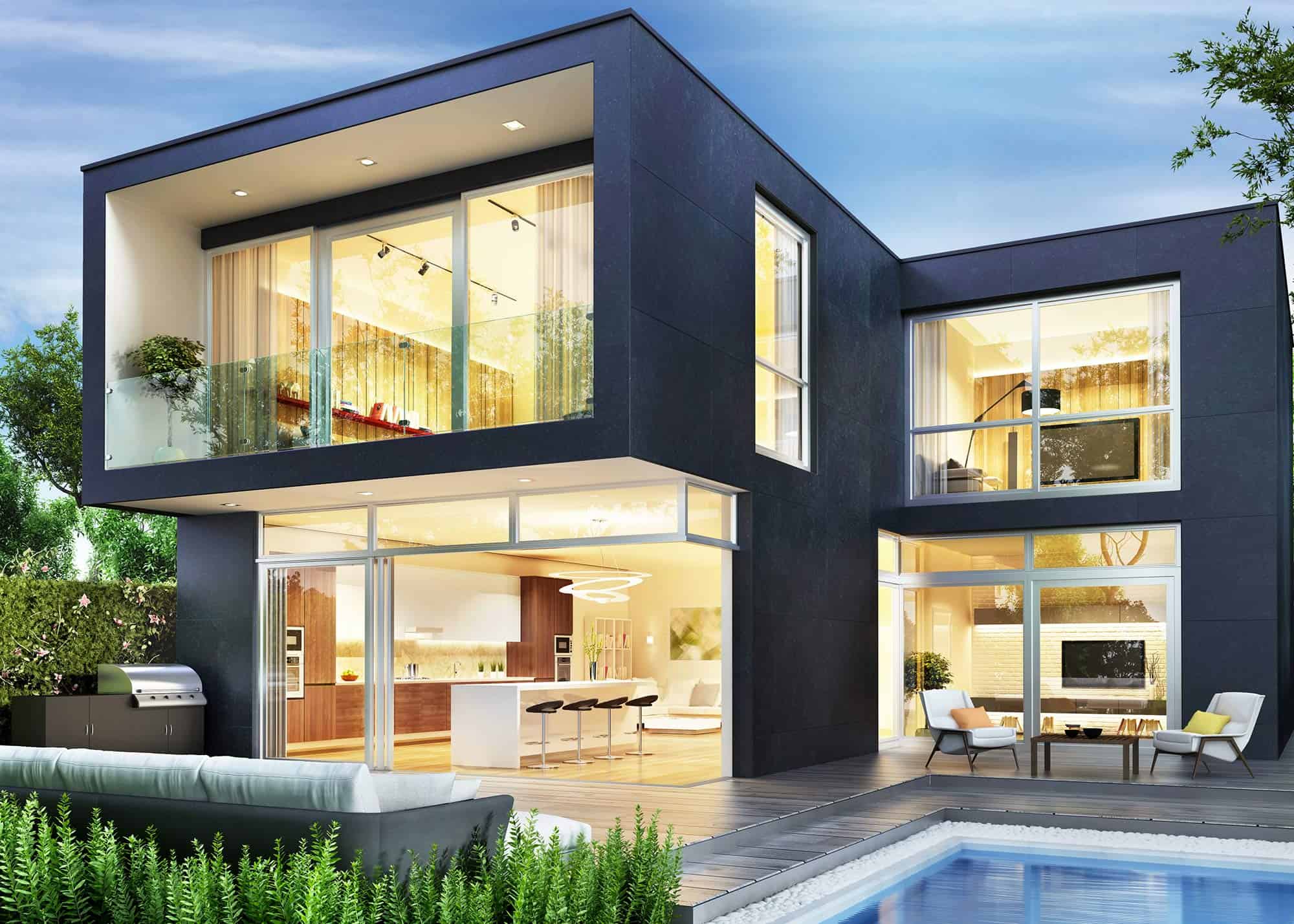 Mortgages have changed.
Get the mortgage you deserve,
& the lowest rates the first time you ask!
Get Pre-approved
Casey Charlton
Independent Financial Broker
FSRA Mortgage Agent License # M09002090
FSRA Insurance Agent License # 05086838
Mortgages provided through Butler Mortgage Inc.
FSRA Mortgage Broker License #12118


I Can Help You to Get a Better Mortgage...
As a team member of Canada's highest volume Mortgage Broker from 2018 to 2020, my clients get the benefit of our knowledge combined with ultra low mortgage rates that come with being #1!
You can count on my advice to always be unbiased, as I don't work for any specific bank or financial institution – I WORK FOR YOU! I'm here to help you make the difficult choices and bring clarity to some of life's biggest financial decisions. Best of all, my service to you is absolutely free!
I've been active in the Mortgage and Financial services industry for more than 15 years, and with a background in Financial Planning I truly understand why the right mortgage is the foundation for a successful financial plan [more about me].
Contact
Apply


Same Mortgage Features… Simply Lower Rates!
My low rates come from high volume and aren't "No Frills" products.
By working with Canada's #1 Mortgage Broker, I have access to deals you simply can't get anywhere else!
Featured Lending Rates
* Insured mortgage rates, subject to change. Conventional and refinance rates may be higher. OAC. E&O

More Choice
I shop rates from over 350+ lenders in Canada.

No Haggling
I'll give you the best deal upfront, the first time you ask.

Volume Discounts
I'll pass on any discounts I receive to you.

Exclusives
I offer deals you can't find anywhere else.

Find the home loan that works for you!
Helping people with their home mortgage and lending needs is what I do. I work closely with you to determine your exact needs to help provide you with the personalized financing you need.
Need more help? Have a question? Please feel free to contact me and we'd be happy to go over things with you.
How it works:
The mortgage process is fast, easy, and I am here to help along each step of the way.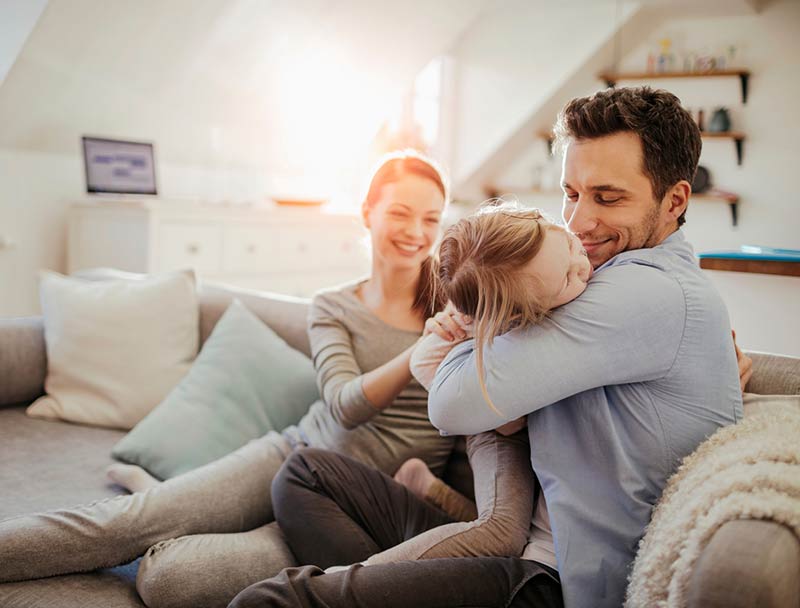 Get pre-approved.

I will let you know if you're qualified before you finish the full application.

Select your rate and term.

I will help you choose the right mortgage that fits your needs.

Verify your info and sign.

Provide me with the needed documentation to complete the process.

Peace of mind.

I will handle all the other details and paperwork for you.
I would just like to personally thank you in regards to our latest mortgage renewal, you made the entire process smooth and painless. We will definitely be using your services again.

Karen

Excellent 'service' and attention to detail. You walked us through everything so there were no surprises at all. Highly recommended for sure!

Amanda and Jim

Thank you so much for all your care, attention to details and hard work. The pre approval process really help make our first time home purchase a breeze!

Mina

I just want to say thanks. From the first phone call to the end of the process you made things seem easy. Thanks again for everything.

Samir