Improve Your Credit
Unbiased Expert Advice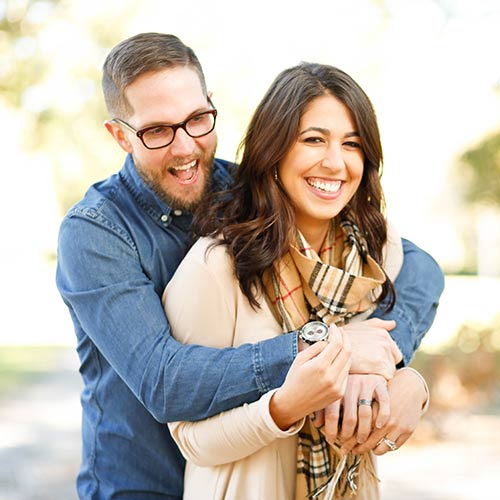 Having a bad credit rating doesn't mean you can't qualify for a mortgage
I see all kinds of credit ratings each and every day and there are strategies to help improve and even heal damaged credit. You may be surprised to know that you can still obtain a mortgage with a slightly bruised rating, or even after you've had a bankruptcy.
I'll work with you throughout the term of the loan, mortgage, or line of credit to improve your credit score. I help my client's spot and repair errors to help boost credit scores all through the power of home equity. After speaking with me about your situation, you will receive a free credit score(s) and free loan monitoring, as well as personalized tips for how you can improve your credit score.
The key to your credit health is knowing how your own credit is scored, reported, and managed. Many Canadians are unaware of how their own credit score or number ended up on their report.

I have access to non-traditional lenders who offer financing solutions to individuals who have some credit challenges that cannot be addressed by the major financial institutions. Together, we can quickly assess your situation and decide on the best way to move forward. The worst you can do is do nothing.

Call me today, I'm here to help.