Home Equity Line of Credit
Unbiased Expert Advice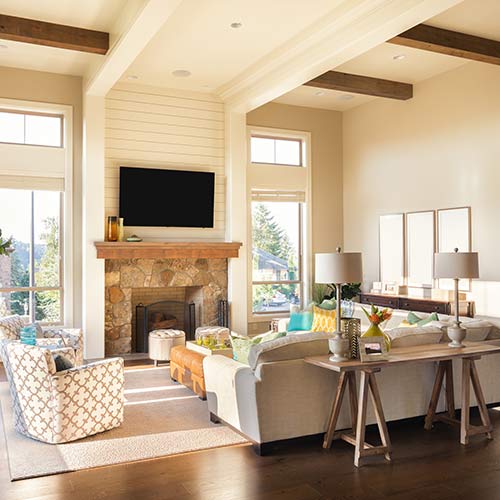 Tap into Your Home's Capital
A HELOC (Home Equity Line of Credit) is an alternative way to borrow. With a HELOC, your home's equity becomes collateral to provide you with a supply of credit. You decide how much credit you need, when you need it, then repay it when you can. There is never a penalty to pay off your balance.

A HELOC is flexible, unlike a regular loan. Once approved, a line of credit can be accessed any time, for any amount up to your maximum approved limit. With a loan, you need to re-apply every time you want more funds. HELOCs have low interest rates (as low as Prime Rate +0.50%), making them less costly than credit cards and personal loans.
A HELOC is an essential asset for today's homeowner – you are only charged interest on the amount you use, not your available balance. The majority of HELOC's include interest-only payments and you can pay any amount towards your balance penalty-free. Here's how a home equity loan can work for you:


- Debt consolidation can turn high-interest payments into one affordable amount
- Small business owners facing slow growth or a transitional period have better management options
- Homeowners can renovate for investment purposes and receive a return on their investment

I have access to more than 45 Canadian lenders who offer a wide range of home equity products for all types of borrowers.

Call me today, I'm here to help.