Vacation & Second Home Mortgages
Unbiased Expert Advice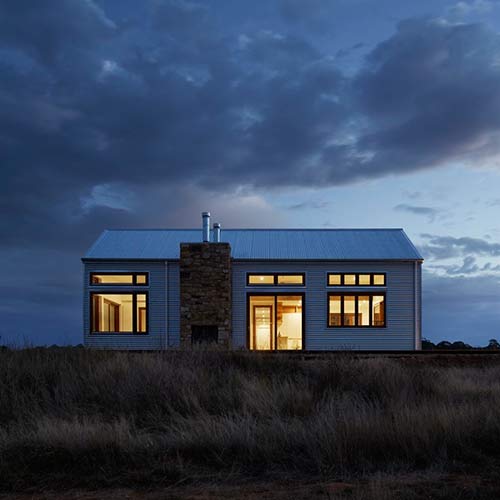 I can help to finance your great escape
Owning a vacation or recreation property (cottage) doesn't have to be a dream. More Canadians than ever before are spending quality time in their vacation properties. Here in Ontario, we have some of Canada's premier vacation and recreation real-estate available. Why not build your net worth with a beautiful asset, while providing you and your family the perfect spot to relax and unwind?
Cottages and other vacation properties are providing family memories for many average Canadians, who are taking advantage of low rates and innovative new mortgage products that put these getaway homes within reach! We partner with the best Rural Lending Institutions in Canada whose specialty is vacation and recreation property. You can purchase a Recreational Property with as low as 5% down through CMHC and Genworth Insured.
Are you ready for a weekend retreat or a year-round second home? I'll help to find you the best financing to make your dreams a reality. I have specifically tailored products for vacation and recreation properties, including:
- 95% purchase financing
- Fully-discounted interest rates and below-bank-posted rates
- Advance prepayment privileges – pay off your mortgage faster!

Call me today, I'm here to help.