Purchasing a Home
Unbiased Expert Advice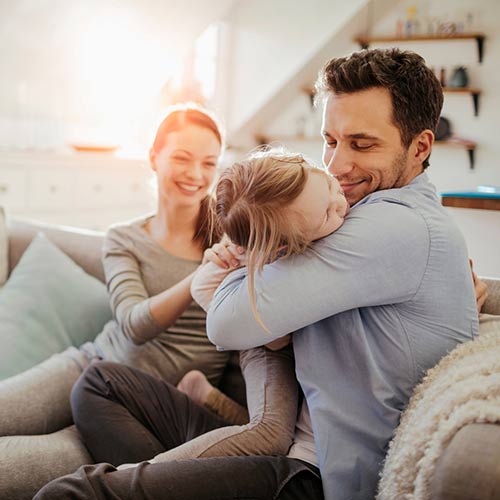 I make the entire process really easy!
If you're like most Canadians, purchasing a home is likely the biggest financial decision you may ever make. With it comes a tremendous amount of responsibility, and the largest debt you will probably ever carry. The good news is that your home and mortgage can also provide you with the greatest growth potential of any asset you will own.
So now that you've found your dream home, where do you start? With over 72 Canadian Mortgage Lenders and 30 Mortgage Brokerages, it can be a challenge. With all of today's conveniences, obtaining a mortgage for your home purchase is really pretty simple. However, shopping for the best interest rate can seem confusing if you're a first-time buyer or even an experienced homeowner. The good news is that through my network of Mortgage Lenders in Canada, I can design a custom mortgage loan quote to meet your specific financial needs and goals.
Mortgage quote features include:

- Get free quotes without pulling your credit score; Choose between fixed or variable rates, 25, 30, and 35 year amortizations, and open or closed mortgage products.
- Rate Lock – Hold rates for 120 days; Get an immediate pre-approval letter to waive financing. 100% Financing and No-down-payment programs are also available.

Here's how my free service works:

- Request a quote and I will search my network of mortgage loan programs to find one that fits your specific borrowing requirements, as there are hundreds of options and thousands of loan programs available.
- Within 24 hours you will receive up to 2 free, NO OBLIGATION mortgage loan quotes. All you have to do is compare, choose and save!


Call me today, I'm here to help.